Services
experience
dipixels
Creating a digital experience accelerating your growth with our highly dedicated professionals.
0+
Years in
business
0+
Clients
0+
Projects
0%
Success Rate
Streamlined Process
Empowering your success

Our foremost goal is to provide you with innovative digital assistance, ensuring that you satisfy what your business craves.
At Dipixels, we highly prioritise working in collaboration with technology to serve you with excellence throughout the process of your business. High-quality and creative results are what we aim to provide to our valuable customers. In the fusion of processes we go through to deliver your product, a constant feedback loop is developed with clients to make sure of their substantial satisfaction.
our process
our process

We work with a talented team of professionals who prioritize your requirements. Our optimism and persistence allow us to deliver projects on time and that fully meet our client's expectations.
Innovative
Innovation is our devotion that keeps us going and makes us capable of delivering digital solutions that are unique and coherent.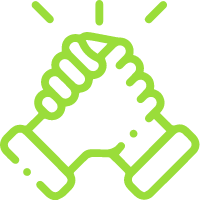 Collaboration
We believe in establishing close relationships with our clients and therefore we understand and prioritize your requirements and expectations.
Custom Design
Our designs are custom-made through a strategic process to give your business a unique brand identity.
Business Growth
Our motive is to help your business reach out to a wider audience, achieve your goals, and grow dynamically.